Monitor Results
You can easily measure the performance of your emails with accurate and detailed statistics.you can track email opens, click - though , bouches, spams, unsubscribes  etc.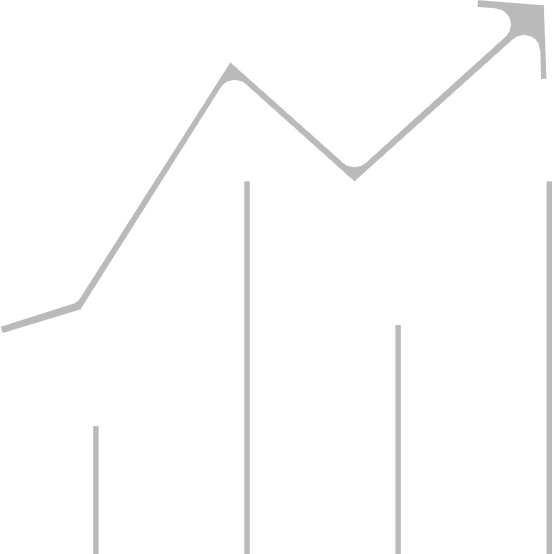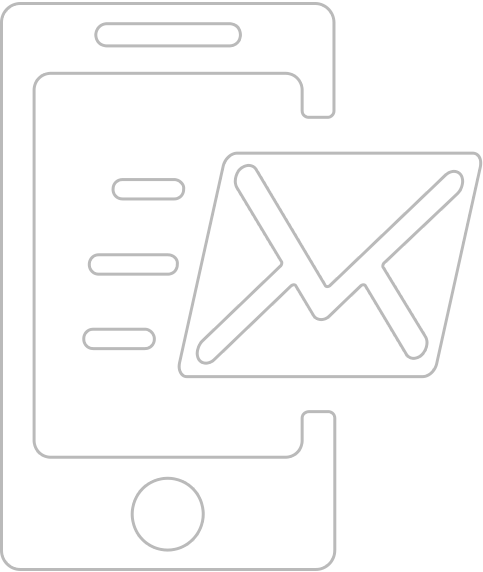 Optimize Emails
You can save and edit email templates on salesforce using MassMailer. By monitoring the performance of your email templates, you can optimize your already used email templates for better performance and not having to recreate the template each time.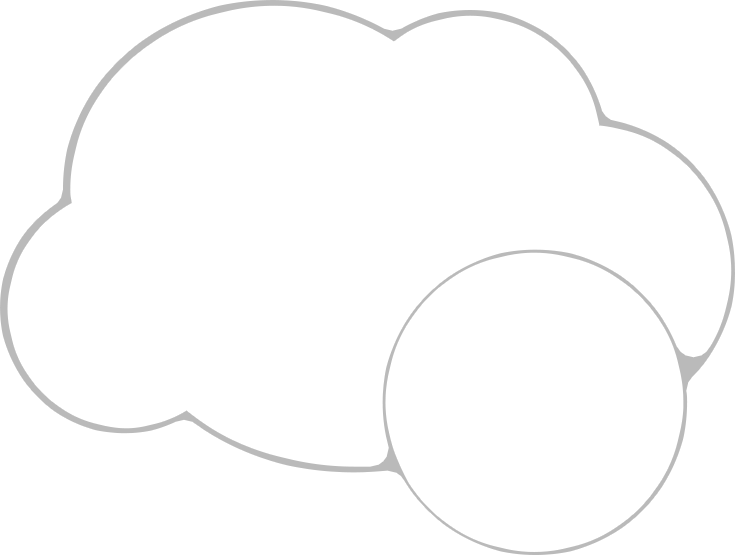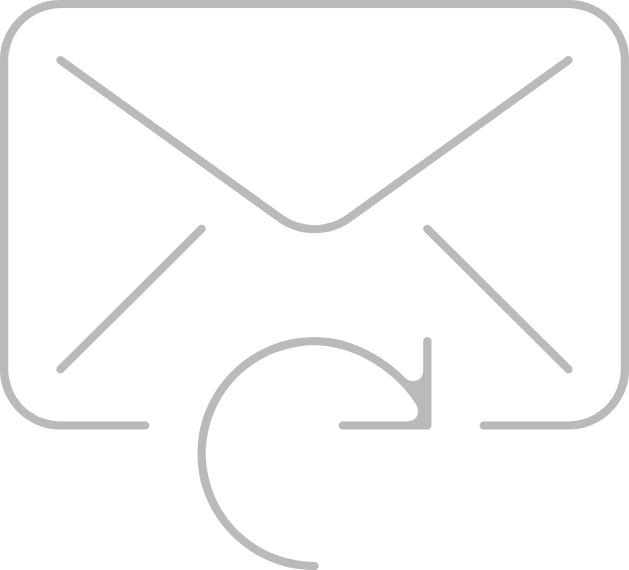 Unlimited Emails
Be limitless! You can send unlimited emails from Salesforce using MassMailer. You can send emails beyond daily batch limits.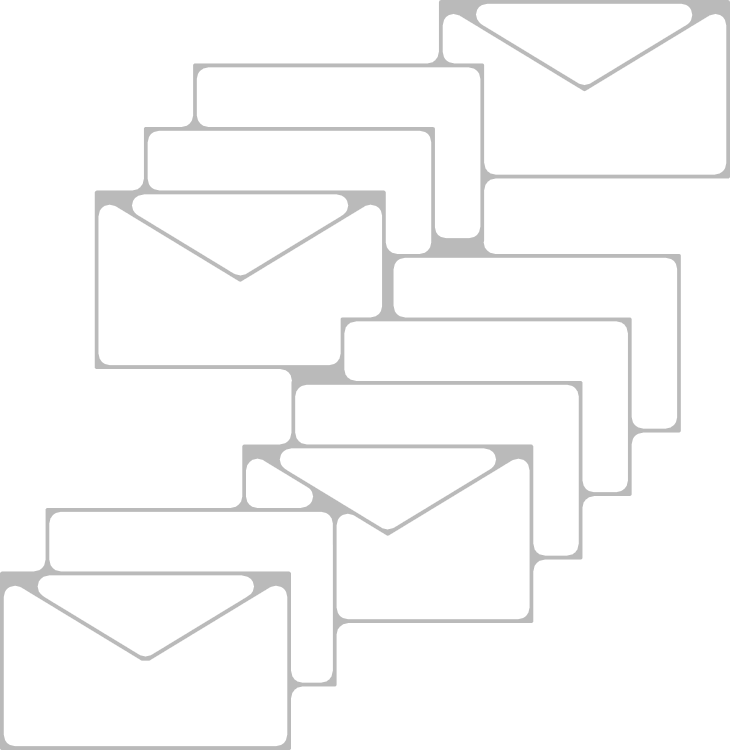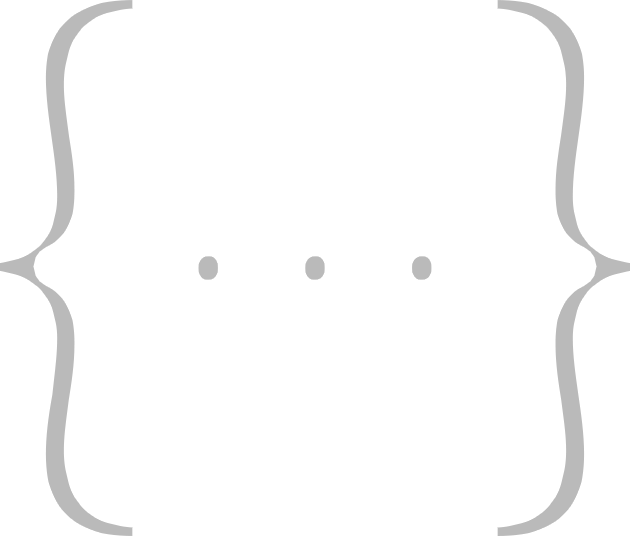 Extend MassMailer
User our native Salesforce Developer APIs to extend the functionality of MassMailer. For example you can trigger transactional emails with custom coding using our APIs.
Click here to view our Developer APIs